Put Up Your Dukes Podcast
"Put Up Your Dukes" is a podcast hosted by rock vocalist Rob Dukes (Generation Kill, Exodus), where Dukes interviews artists he's met throughout his life; musicians, tattooers, comedians and other interesting people in the industry, diving deep into the story of how they became the people they are today.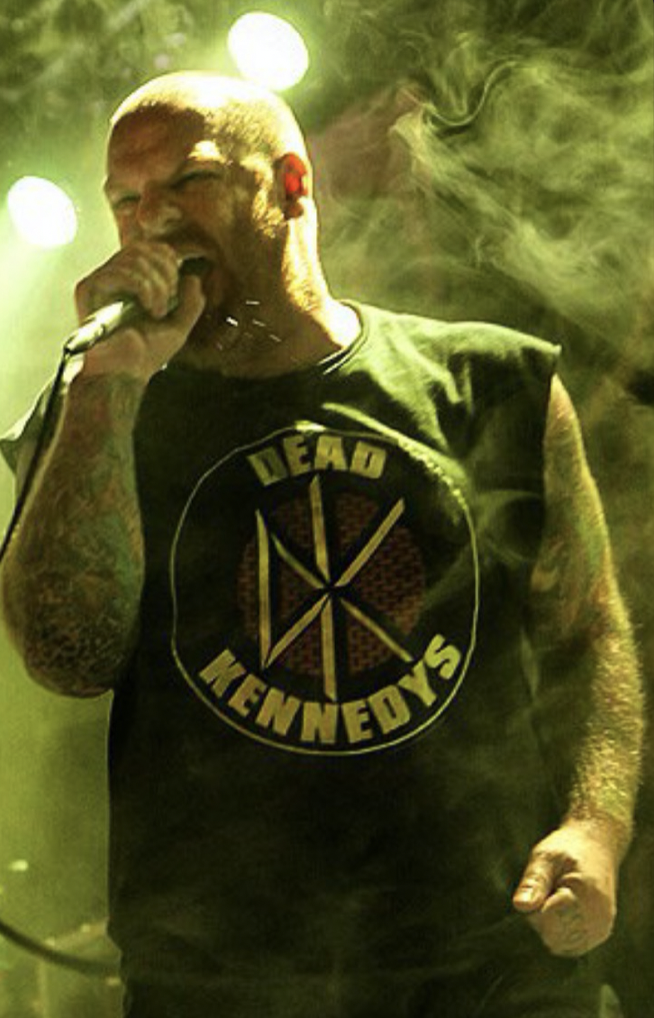 Rob Dukes is an American vocalist, best known as the former vocalist for the American thrash metal band Exodus, and current vocalist for his crossover rock/thrash project Generation Kill.
He grew up in New York and entered the music industry by working as a guitar tech for several iconic bands and musicians such as Dave Navarro, Jerry Cantrell, Pennywise, TSOL, and Sublime, just to name a few. After working as a tech for legendary thrash band Exodus, he was formally asked to join the band in 2004 as the lead vocalist, and the rest is history.
Rob has been around the world and back several times, and met a lot of interesting people along the way. He created this podcast as an opportunity to share some of the killer experiences he's had over the years with his fans and interview some of the notable individuals he's come across about the path that lead them to where they are today.

Find me on Cameo. 100% of your money will go to the HOCKEY FIGHTS CANCER, the official charity of the NHL.  
Hockey Fights Cancer is a joint initiative between the National Hockey League (NHL) and National Hockey League Players Association (NHLPA). Official partners of Hockey Fights Cancer are esteemed national organizations American Cancer Society and Canadian Cancer Society. In the U.S., the American Cancer Society operates more than 30 Hope Lodge facilities across the U.S. and Puerto Rico and has provided more than five million nights of lodging since 1984. In Canada, the Canadian Cancer Society operates seven lodges across the country providing meals, accommodations, transportation, activities, and emotional support for hundreds of cancer patients each day.
PUT UP YOUR DUKES PODCAST PROUDLY SUPPORTS
MARTYRSTORE.NET
 METAL ONLINE STORE- Use code DUKES at check out- save 10%

Sullen Clothing makes tattoo-inspired t-shirts for men.

Black Flys Eyewear – Shop for the most Unique Sunglass styles.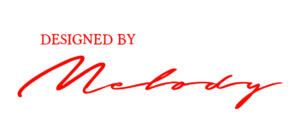 melodymyers.com
ONE STOP GRAPHIC DESIGN FOR CREATIVES,